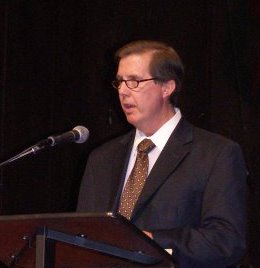 For several years we have been blessed to have brother Jerry to hold us a gospel meeting, usually in February or March. Here are some recordings from those meetings.
They were recorded live during our services. Enjoy them again!
Gospel Meeting March 4-8, 2020
"Ruddy, Bright Eyes, and Good Looking" – 1 Samuel 16:12
"Conflicting Voices" – John 10:1-6
"A Light in God's Window" – Daniel 6:10
"Law – Grace and Truth" – John 1:17
"Epitaphs We Should Try to Deserve" – Acts 11:24
Gospel Meeting 2008
These are older recordings, poorer quality sound, but the messages are worth the effort to listen.
"A Root of Bitterness" – Hebrews 12:14,15
"Great 'Cannots'" – Judges 11
"Not For Sale" – Acts 8:14-25
"Standing Between the Living and the Dead" – Numbers 16